Affiliate Offers
How to Run Payday Loan Affiliate Offers on Google AdWords
Google's advertising policies... You either love them or absolutely hate them. Actually, as an affiliate marketer, you definitely despise the AdWords policies.
If you've ever tried to advertise in any of the categories that are sensitive to Google's heart, like health or finance, then you probably already know what I'm talking about.
You can spend a good chunk of time reading through the policies so that you feel comfortable that you fully understand them, then when you submit your ads they are denied with very little explanation as to why.
If you've ever attempted to run payday loan affiliate offers on Google AdWords you probably know the pain. You may have even called in to speak with an AdWords representative just for them to tell you they are banned and not allowed to show on the advertising platform.
So what's the deal? How do you actually run payday loan affiliate offers on AdWords?
"We're Banning Ads for Payday Loans"
In May 2016, Google announced a new update to their policy on lending products. They said:
"We're banning ads for payday loans and some related products from our ads systems. We will no longer allow ads for loans where repayment is due within 60 days of the date of issue. In the U.S., we are also banning ads for loans with an APR of 36% or higher. When reviewing our policies, research has shown that these loans can result in unaffordable payment and high default rates for users so we will be updating our policies globally to reflect that."
If you were a big payday loan advertiser, this announcement could be frightening.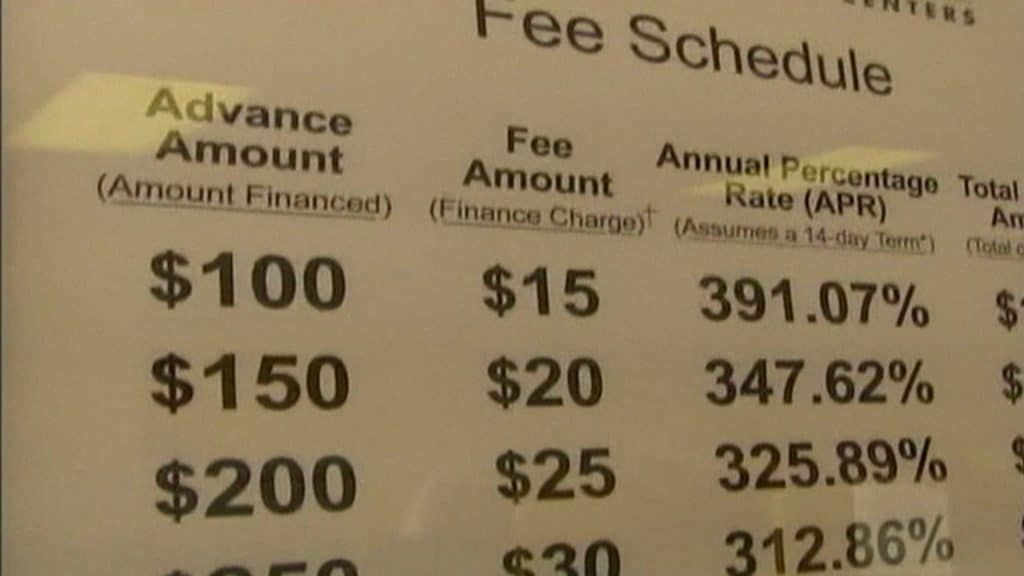 Payday Loan AdWords Ad Approval Secret
The first line of Google's policy change regarding lending products makes it seem as if payday loans are completely banned. However, if you carefully read the rest of the announcement you can see exactly what they want.
They don't want businesses advertising payday loans where repayment is due within 60 days, or with extremely high APR of greater than 36%.
Too easy.
To fix the problem we are going to place a disclaimer on our landing page that says we offer loans below 36% APR with payment terms that start at 61 days.
Below is an example payday loans disclaimer actually accepted by Google AdWords on a manual ad review:
Disclaimer: Consumers, who qualify with a lender, can be offered loans with APRs below 36% and have payment terms ranging from 61 days to 60 months, or more. Cash transfer times may vary between lenders and may depend on your individual financial institution. For details, questions or concerns regarding your loan, please contact your lender directly.
Here is an example of interest plus affordable fees on a $1000 loan: If you are paying 5.75% interest, the total annual cost of interest and fees on a $1000 loan are $227.39. Total monthly costs are $18.94. If you are paying 9.9% interest, the total annual costs and fees are $233.69 and total monthly costs are $19.47.
Conclusion
Many people believe that Google has completely banned payday loan ads from showing on the search engine, but of course, that's not the case.
You just need to add a disclaimer to your landing page that states loans are offered below 36% APR with payment terms that start at 61 days.
You'd be surprised at the power of a landing page disclaimer when trying to advertise on AdWords' most sensitive categories...