Affiliate Networks
How to Get Accepted to An Affiliate Network as a Complete Noob
So you've created a limited liability company for affiliate marking and now you're ready to move onto the next step - applying for affiliate networks.
Now, if you've never done affiliate marketing before you're probably not sure what to do, what to say, or even what to write on your affiliate network application so you don't instantly get disapproved.
Today I'm going to go over the basics about how just about anyone can get accepted into an affiliate network, particularly a Pay Per Call specific network, even if you'd consider yourself a complete noob.
Set Up a Business Website
Just about any reputable network is going to have an application process they use to learn more about your business before deciding to work with you.
During this process, they are more likely than not going to ask for your website(s) URL. You can put a few different things here, from the URLs to your landing pages, or a URL that you've created specifically for your limited liability company.
I'd recommend the latter; you never want to give out your landing page URLs if you don't have to.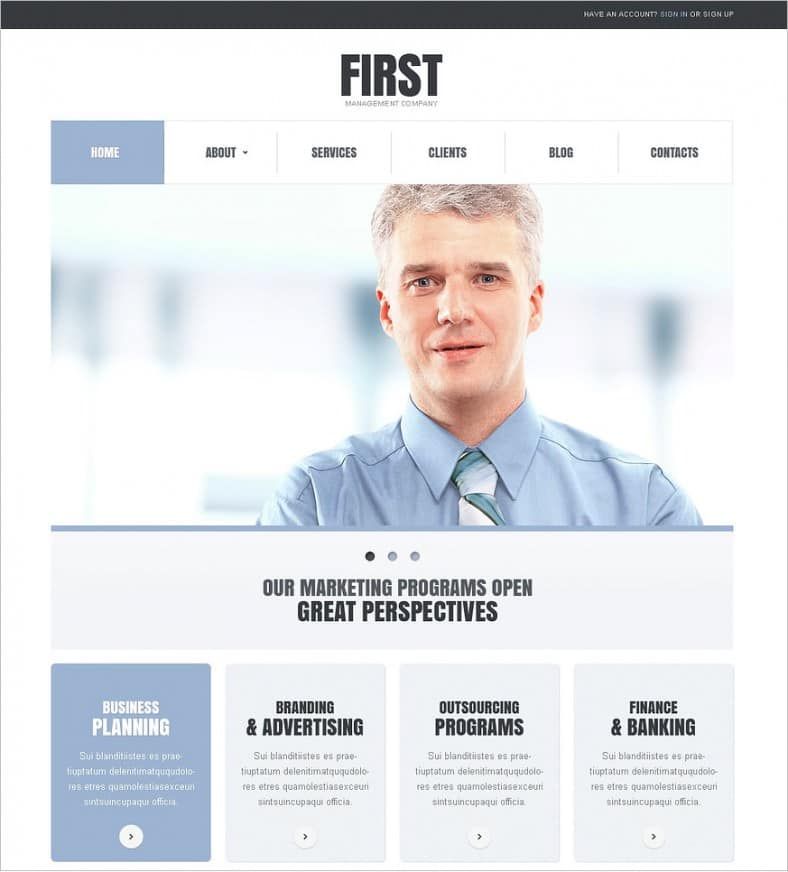 A website is simple to set up and makes your company look all that more serious about making it rain. It doesn't need to be a sophisticated website at all; literally just one page with your business name, some short text about what you do, and your contact information.
Don't overthink this step, seriously.
Don't Have a Business Website?
You can actually get away without having a business website at all, but if you are going to go this route you probably want to have some sort of relevant experience.
What you do is just use your LinkedIn profile URL as your 'business website URL' on your application. If you have some sort of relevant experience on your profile that could indicate that you may know what you're doing, the affiliate network may accept this in lieu of a business website.
You don't need to have direct affiliate marketing experience. Just some sort of experience in something similar, for example, you had a sales position in the past. Or, maybe you write content or blog posts for the company you used to work for.
They key here is to make your past experiences seem somehow related to affiliate marketing so you don't appear to be coming completely out of left field not knowing anything at all.
Completely Fill Out the Application
Many of the major affiliate networks get hundreds, if not thousands of new affiliate applications each day. If you aren't going to take the time to fill out the application completely they probably aren't going to take the time to approve you to promote their offers.
Be honest while answering their questions. If something comes up on the application and you don't understand what it's asking, that's a very good indication that you need to go do some more research.
Affiliate networks or affiliate managers aren't your private coach or mentor. They are there to provide you with offers when you request them or try to get you to promote offers that need more traffic to fill the budget.
With that being said, it's important to know what you are talking about before applying to the networks and going through the application process.
Experience - Tell the Truth
Before a pay per call affiliate network is going to accept you to promote their offers, they are going to want to know a bit about your experiences with affiliate marketing.
In my opinion, you want to be completely transparent here. Write on your application that you've never run traffic to Pay Per Call offers using AdWords search traffic.
If you've taken an affiliate marketing course or are a member of a private forum, like StackThatMoney.com, mention that on your application. If you've invested in educating yourself there's a much higher chance an affiliate network will be willing to invest their time getting you set up.
Follow Up on Your Application
Nothing will tell the affiliate network that you're more serious or ready to go like a follow-up phone call.
Do keep in mind that networks get hundreds of applications per day and you have to be a bit patient before following up. Don't contact them the second you submit your application asking for them to approve you.
Ideally, you will wait at least a couple of days before attempting to contact them and follow up on the status of your application. You can contact them either over the phone, via email, or over Skype.
Whatever you do... DON'T BEG.
Your Mindset Matters
If you are a complete noob at affiliate marketing, you aren't going to have a very impressive network application. You just don't have experience or results that can show you're a true rainmaker.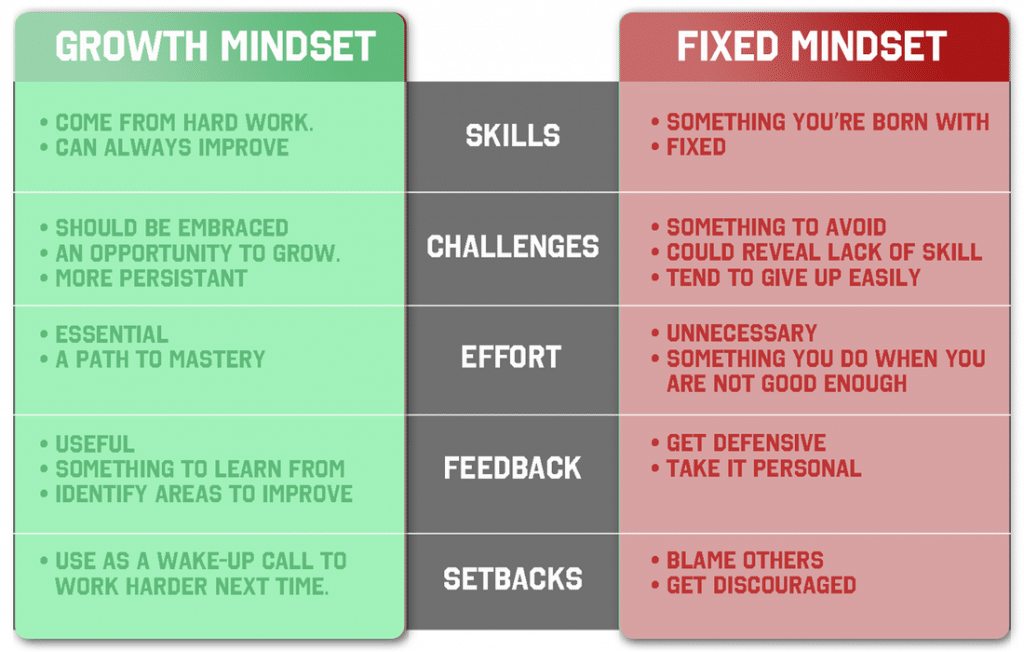 When you have nothing to show, your attitude and mindset can truly make the difference between getting that cold hard rejection or getting accepted into open arms.
When your potential affiliate manager calls you for your phone interview the best thing you can do when you have no experience is to be professional and show determination. If you can articulate how you are going to generate them plumbing phone calls (or whatever you are going to promote with that affiliate network) using Google AdWords you'll be off to a good start.
Before the call, you should have read everything you can find about pay per call affiliate marketing, landing pages, Google AdWords, etc. This will allow you to not only just talk the talk during your interview, but also walk the walk once you're accepted into the network.
Getting Accepted to An Affiliate Network is Easy
Getting accepted into an affiliate network as a complete noob is often easier than you think. Submitting a truthful application with no experience is far better than submitting a false application with the most outlandish, unprovable claims.
As long as you're completely filling out the application, have a business website, and have a positive mindset you'll be well on your way to getting accepted into just about any network you find.